Alright folks, let's be real here. Let's talk about MosaLingua and how it can help you improve your  English communication skills so you can stay competitive and keep your job.
The age of technology is here. Many of the jobs lawyers do can and will be performed by AI. Mosalingua is an advanced app for learning English faster.This is important because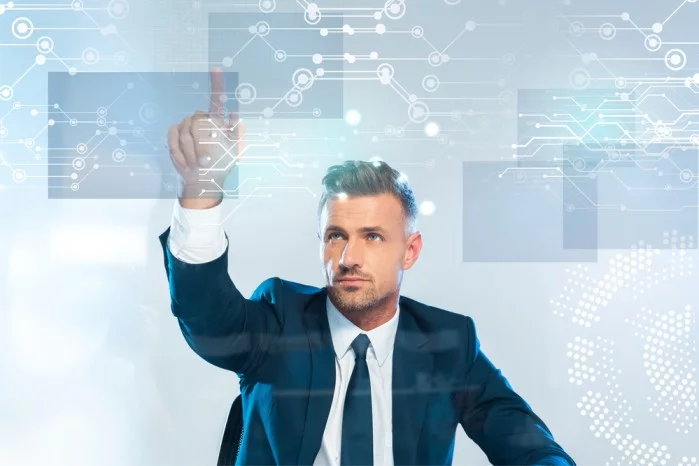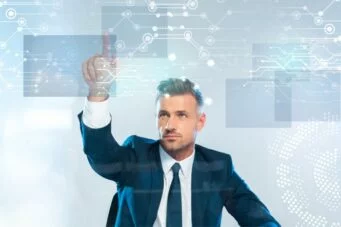 attorneys who improve their communication skills will have an advantage over lawyers who don't know how to communicate well. This will be an advantage because lawyers will need to show they can use technology, interpret the results and then communicate them to clients, colleagues, share holders etc.
As an attorney it's important that you learn how to use technology and make it work for you. Which is where Mosalingua can help.
The days of hauling around big ol' textbooks just to learn English are long gone. We live in a digital age now, and that's why you need an app like Mosalingua to learn English.
You don't have to find a class and take time to go to a school. You can find 5 or 10 minutes to learn English vocabulary, by the way check out this great vocabulary resource.
Here's the thing: learning English isn't just about memorising vocab words and grammar rules.
You need to practice speaking, reading, and listening too. And that's where the app comes in handy.
It's like having a personal English coach right on your phone or tablet. Plus, with all the interactive features and games, you'll actually have fun while learning (yes, it's possible). So say goodbye to boring textbooks and hello to the awesome world of English language learning apps.
Trust me, your future self will thank you for it!
As a busy lawyer it's not always possible to set aside hours to study and improve your English. But, you can take 5 minutes or 10 minutes. This is important because 5 minutes every day builds a good foundation.
This is where Mosalingua can help. You may not be able to book a tutor for 5 mins but you can take out your phone.
Micro habits build good practices and as a lawyer working in an international environment you need to build good supporting habits so you can perform better at work.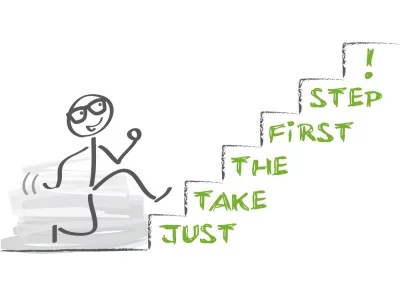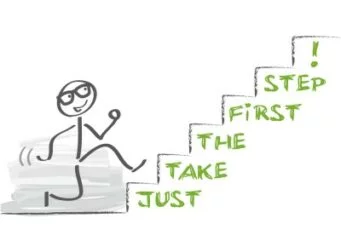 What makes MosaLingua unique?
MosaLingua is totally unique for language learners because of two things mainly. First, they have a very effective method called spaced repetition.
This is where they show you new words and phrases and then use a specific algorithm to remind you at just the right times so that it stays in your memory. This method is actually the secret to learn a new language quickly and efficiently. Secondly, they really know what people need in order to learn a new language since they put together their own audio and video content.
Moreover, they also offer review sessions that make reviewing information more fun and less arduous. You get to see how much progress you've made and are easily motivated to keep going!
At the end of the day, MosaLingua is an extremely effective and modern way to learn a new language, no matter how busy your schedule may be!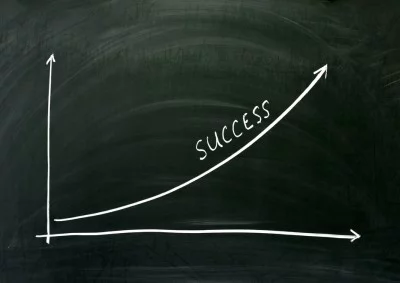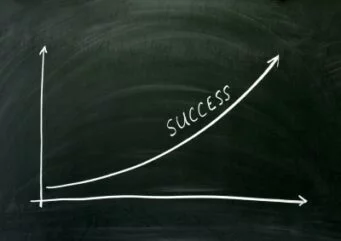 How much time to invest in language learning?
The burning question here is how much time do we need to invest in it to become fluent?
Well, there's no straight answer to this,
Most teachers will tell you that it all depends on a bunch of factors like how much exposure you have to the language, how much time and dedication you're willing to put into it, and how fast you can grasp new concepts.
Then they will tell you that if you're committed to learning a new language, the general rule of thumb is to practice it consistently for at least a few hours a week.
Having taught for years I can tell you that in my experience this is wrong. Confident English speakers have good supporting habits and enjoy using English. 5 minutes of stimulating English is more helpful than 3 hours of boring or stressful English.
The most important thing is to keep going and find ways to make language learning an enjoyable experience. 5 minutes of paractise a day is enough to create a great English habit. So, let's get to it, amigos!
Click Here to Access MosaLingua